Roy Mengot!
| | |
| --- | --- |
| | I was an engineer with Texas Instruments, Raytheon and later Siemens in Dallas, Texas. I did systems engineering and technical training for defense and commercial programs. I've been interested in Titanic as long as I can remember. I used to build models such as scratch-built and conversion armor models back in the early '70's, hence my exploration of the Titanic via modeling. This model took everything I ever learned about modeling, engineering, research, and more! Born 1953 in Michigan, I'm now retired in Plano, TX. |
Why Titanic? I first heard of the ship as a youth, probably after seeing "A Night to Remember" on TV. My father remarked about it as something important in history. My closest tie to the ship was that my Grandfather worked doing steam engine installations and maintenance for ships and factories. My Father told me that as a 5 year-old boy, my Grandfather took him to the shipyards in Bremen, Germany in 1914. Dad remembered only 3 things; seeing the giant ribs towering in the sky, running back and forth on a huge propeller shaft, and all the workers were talking "Titanic, Titanic!" two years after its sinking. Was that the seed? Whatever, it sure took root!
I've been a member of the Marine Forensics Panel (MFP) of the Society of Naval Architects and Marine Engineers since around 2000. In 2007 I co-authored a paper The break-up of Titanic with Richard Woytowich of NYC Technical College under the direction of MFP chairman Bill Garzke. My claim to fame as a naval architect has been to study a 1905 textbook on naval architecture to supplement my general engineering background. I appeared on the French TV production of "The Riddle of Titanic".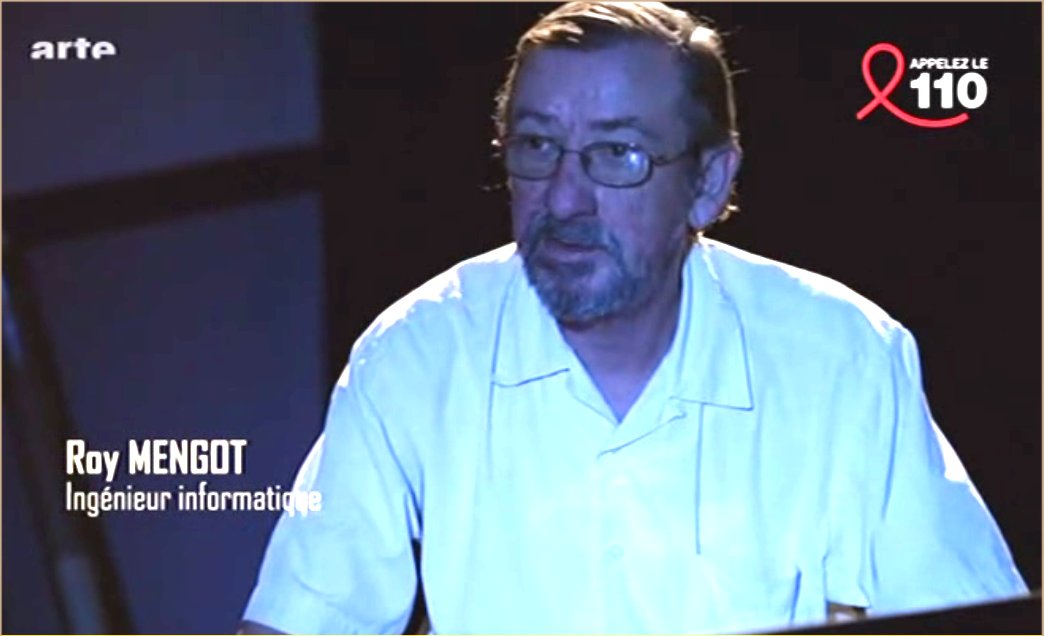 I'm a trustee of the Titanic Research and Modeling Association. I've been a member of the Titanic Historical Society and Titanic International Society in the past. I showed the wreck models at the Titanic Historical Society Convention '97 on the Queen Mary, plus I was a featured speaker, giving a presentation for fellow THS members about the real wreck site using videos borrowed from Woods Hole Oceanographic Institution. I also gave talks at the Titanic Exhibition in St. Paul Minnesota in April 1999 and other locations around the country. I continue acquiring new information about the ship and the wreck.
While most of the material here is largely technical, I think the draw of it all is still the people, those aboard Titanic, and those who built her. Maybe we think of ourselves in that situation. Aside from those aboard during the disaster, how did the ship yard workers feel when 10 million of their man hours of effort vanished in a twist of fate? I hope that through this web site and the other informative web sites out there, we're sparking an interest that keeps these people alive for another generation.
I'm not the type to wait for somebody to spoon feed me what they want about the ship! I don't mind kicking in a few doors to get the information if I have to! And I don't mind sharing what I learn. I should package all the data on this website for a book and sell it to you. I still might. For now, it's here and free. I hope some of you Titanic enthusiasts found some new information.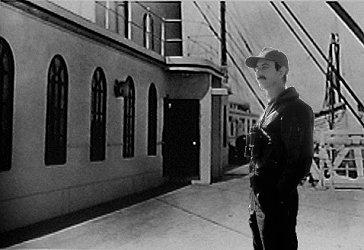 ***
Obviously, from all the work on the model, and learning all this newfangled web technology, I am single and have WAY too much time on my hands.
***
Always remember, sanity is relative, and even a poor plan, violently executed, can succeed.
Back to Home page
Copyright 1998 and 2012 Roy Mengot